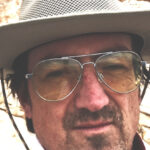 Geoffrey Williams
Geoffrey Williams is an entrepreneur and principal investor, with extensive experience in corporate finance, mineral exploration, claim staking, , assaying, and evaluating rare earth properties. He has been chiefly responsible for identifying, and maintaining the company's current claims over the past 20 years. He has many years experience in developing and financing , including a rare earths recycling tech licensed from a U.S. Government Laboratory.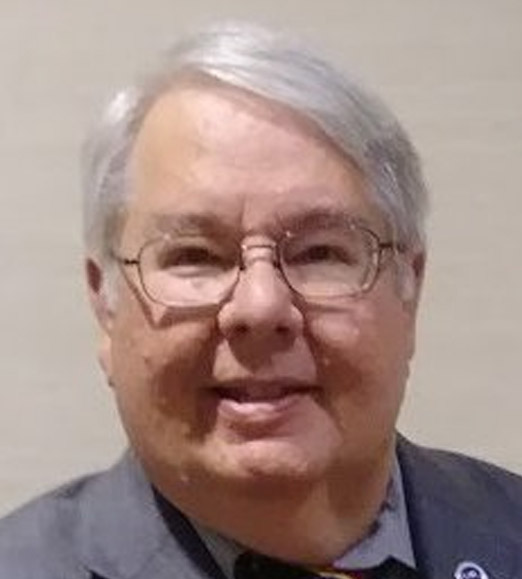 James Hedrick
James Hedrick was the rare-earth commodity specialist at the U.S. Geological Survey in Reston, Virginia (USGS) and a government employee in related fields for 32 years until his retirement. He is a expert on a variety of rare earths, minerals, and metal, including scandium, yttrium, zirconium, hafnium, thorium, and the mica group minerals. He has published over 300 articles and professional papers on mineral commodities, including over 100 publications at the USGS.
Harvey Kaye
Mr. Kaye has more than 45 years of experience in providing financing, strategic planning, and administrative leadership to large and small companies, both public and private, as an entrepreneur, investment banker, Chairman, CEO, and Director. Mr. Kaye was Founder and Chairman of The Board of Zero Gravity Solutions, Inc., an agricultural biotechnology company, where he currently serves as a director. Mr. Kaye was formerly Founder, Chairman, President, and CEO of Latitude Solutions, Inc.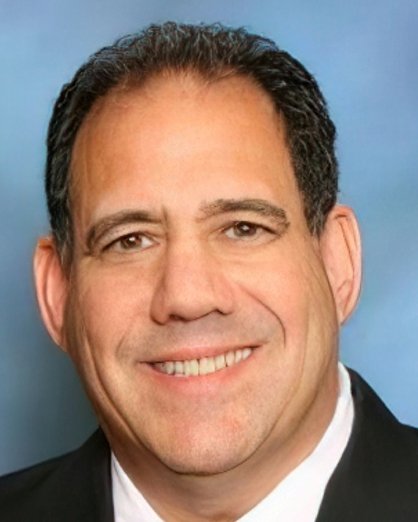 Edward Cowle
Edward Cowle is a Wall Street veteran and has been starting, financing, and advising companies for more than 20 years. He was the CEO of USCM's predecessor-company and has worked closely with senior management to identify and amass high-quality properties and claims. He is the founder, and currently a member of the Board of Laser Technology Inc., a world leader in laser-based law enforcement speed guns.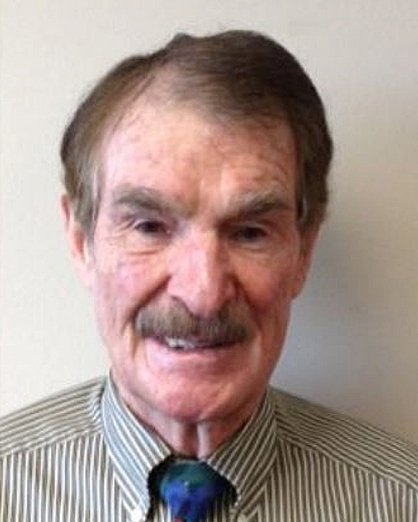 Deworth Williams
Deworth Williams is the former Founder, Director and Chairman of the Board of U.S. Rare Earths, Inc, and its predecessor Thorium Energy Inc. USRE is an exploration and development company with rare earth and thorium deposits in Idaho and Montana. Mr. Williams is Founder, Director and Principal of Laser Technology Inc., a private company that designs, manufactures, and markets laser-measuring devices for use in law enforcement, , and professional measurement.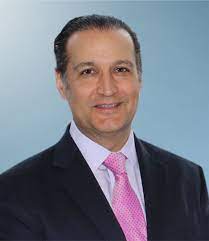 Peter Gennuso
Peter Gennuso is a partner with McCarter & English with over 20 years of experience advising and assisting companies throughout their business life cycle. His work includes advising private and publicly held U.S. and multinational companies in securities and capital-raising, venture capital, private equity, and banking and finance matters. Pete handles multimillion-dollar securities offerings, including private placements and Sarbanes-Oxley compliance matters.
Ms. Rachel Winn
Ms. Winn is Director of Operations for USCM. She has been involved in managing the USCM properties for the past 12 years. She also serves as a Board member. Red Mountain Resources, both of which have been involved in mining operations . Ms. Winn has had experience filing paperwork and permits for mining claims with the Bureau of Land Management. Previously, she held the position of Client Service Coordinator at the law firm of Ray Quinney & Nebeker until 2007.
Peter Mejstrick
Peter Mejstrick is a senior geologist with more than thirty-five years of experience in precious and base metal exploration. He has accomplished field and project management skills and a strong technical background. He is familiar with a wide variety of mineral systems and geographic environments. He previously worked at major U.S. mining companies, focusing on evaluation, acquisition and exploration of properties in the western U.S.. He received his Ph.D. in Geology from University of British Columbia, his M.S. from University of Montana and his B.A. from Bowdoin College.
Kevin McGovern
Kevin McGovern is the Chairman and CEO of McGovern Capital, a single-family office. McGovern Capital serves as an investment, strategy and licensing principal and advisor to global businesses. Through McGovern Capital and its affiliates, McGovern has co-founded over twenty-five (25) companies, six of which have become world/category leaders, and he has been lead negotiator/principal in over fifteen (15) global joint ventures. McGovern regularly speaks at business, academic and family office conferences in the US, Europe, Middle East, and Asia. He serves/served on many public and private boards. McGovern was a founder of SoBe Beverages, the fastest growing beverage company ever in the US (sold to Pepsi), and McGovern Capital was one of three owners of KX Industries, L.P., the largest manufacturer and worldwide source of carbon water purification filters, having invented and supplied PUR to P&G, the first end-of-tap filter to Brita, and the first refrigerator water filter to Electrolux.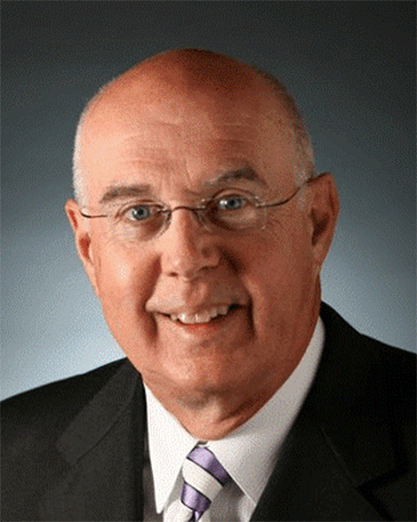 Bob Walker
For more than four decades, Congressman Bob Walker has been a political leader and an insightful public policy advocate. Legislatively he wrote law that created commercial space policy and hydrogen energy policy. He rose to leadership in Congress as Chief Deputy Republican Whip, Chairman of the GOP House Leadership, Chairman of the Science, Space and Technology Committee and Speaker Pro Tempore. He has served as an advisor to several Presidents, most recently as a Senior Space Advisor to President Trump's 2016 campaign. President George W. Bush appointed him to three presidential commissions including the chairmanship of the Commission on the Future of the United States Aerospace Industry in 2002. During the end of the Bush Administration and Obama Administration, he served as the Chairman of the Department of Energy's Hydrogen and Fuel Cell Technical Advisory Committee. Presently he serves as a trusted advisor to the National Space Council, the Department of Commerce, the Department of Energy, NASA, the White House and the Air Force on space and technology policies.
Richard Rubenstein
Rubenstein Public Relations (RPR) is a leading, full-service communications agency founded in 1965 and headed today by veteran publicist and respected brand architect Richard Rubenstein. RPR specializes in producing innovative communications campaigns through the development of strong branding, consistent messaging, longstanding media relationships, and high-impact press placements. The key element to ensuring the success of a brand stands on sustained, high-visibility publicity. RPR has assembled a dedicated team of senior-level industry professionals with decades of experience in public relations, corporate communications, financial services, public affairs, consumer branding and marketing, , and the nonprofit sector. The firm has attracted a loyal team of senior practitioners, many of whom have been with RPR for over a decade, which creates a core base of continuity that clients seek in their agency partner. RPR has cultivated a culture of stewardship by enabling senior practitioners to manage accounts independently and devote ample time to each client.